How To Become A Master Of The Elements?
One word...Play!
The 5 Elements
Learn how the five elements interact, the foundation of enjoying this fascinating game.
Earth
Earth Absorbs Fire and Destroys Water
Water
Water Absorbs Metal And Destroys Fire.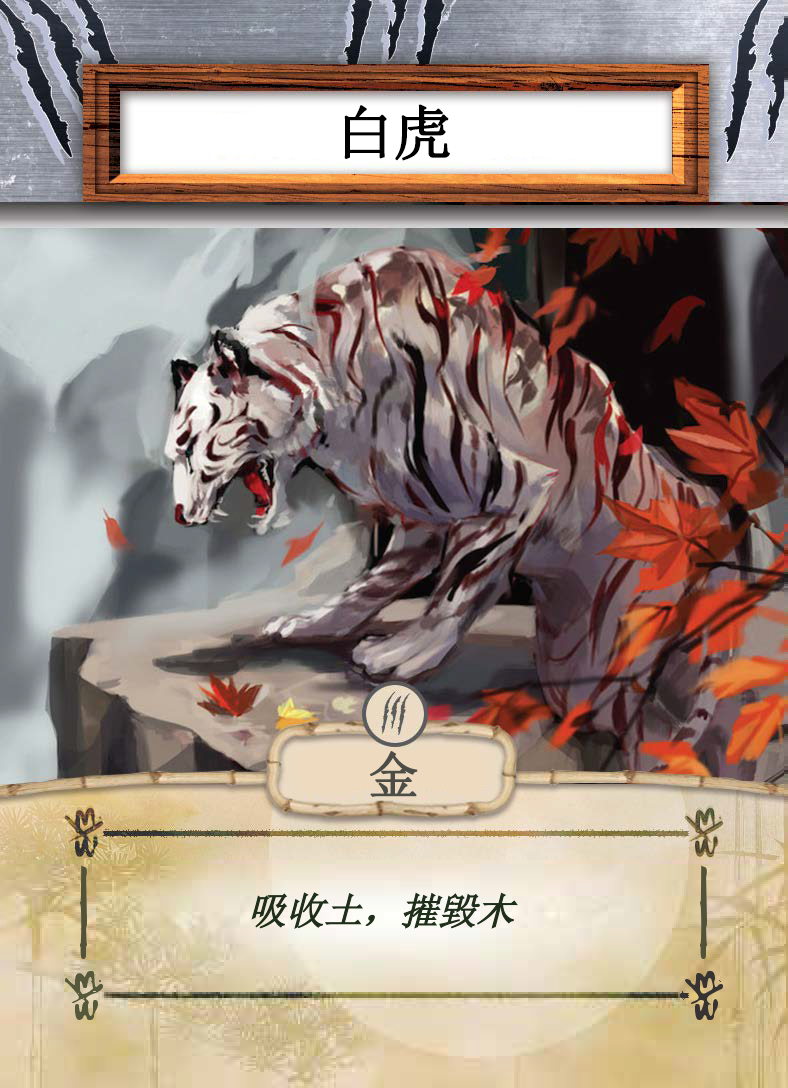 Metal
Metal Absorbs Earth And Destroys Wood
Wood
Wood Absorbs Water And Destroys Earth.
Fire
Fire Absorbs Wood And Destroys Metal.
Why Learn The 5 Elements
By having a basic understanding of the Five Elements, we can put them too good use by recognizing them within our own natures & around us cultivating a harmonious & balanced environment. We can help fix a destructive cycle & create a productive cycle.
Click Below To Start Playing Now